Welcome to My First Apartment! Whether it's your first studio, a four-bedroom deep in the city shared with a handful of roommates, or even an entire house (lucky you!), there's something special about moving into the first place that's truly your own. In this series, we'll showcase actors, artists, entrepreneurs, and beyond—asking them to revisit that oh-so-sweet nostalgia of newly-found freedom.
«The Marvelous Mrs. Maisel» is full of enviable fodder: Fantastic period clothing even Betty Draper would drool over, Tony Shaloub as a father, a working New York subway system, first-name relationships with kosher butchers, and, of course, a sense of wit that rivals Mark Twain Prize winners. But the show's most ogle-worthy aspect? The «classic six» apartment Midge and her parents share on New York's Upper West Side.
Though Rachel Brosnahan, who plays the show's titular character, has a lot in common with Midge (the perfect blend of eccentricity, elegance, and humor that only Joan Rivers and Lucille Ball could rival), her adventures in modern day New York real estate are admittedly less glamorous. In fact, the only way to describe her first apartment may be, well, «Millennial.»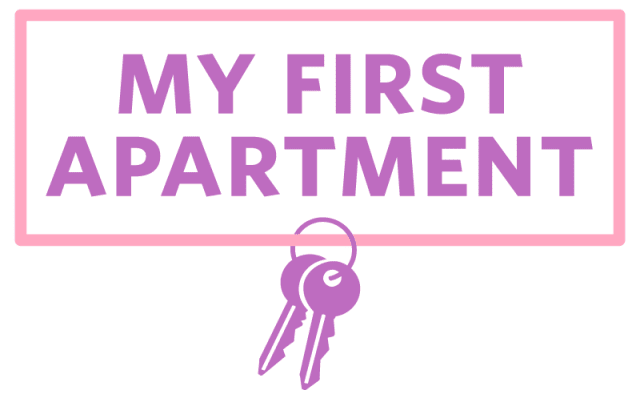 «Midge's apartment is about 10 times the size of my first apartment,» says Brosnahan, «It has much nicer furniture and is much more beautifully decorated.»
In anticipation of the show's second season, Brosnahan sat down with Apartment Therapy at an event promoting the American Express Cash Magnet Card. Though she admits that her first apartment was not super glamorous, it was a well-loved lesson in independence.
Intrigued? Read on!